Not Giving in to COVID-19. the challenges and difficulties for OTSU Co., Ltd.-
PREX

Island
Enterprise managers


【Voice of Professional】 Not Giving in to COVID-19: Difficulties and challenges we are experiencing as manufacturing company

Here, we would like to introduce the interview with Mr. Hirotaka Kajihara, Representative Director , OTSU Co., Ltd. (Yao City)
PREX past-participants of Knowledge Co-Creation Program "Small and Medium Enterprise Development Policies (A) course" have visited this company on November 2019.  And they observe the manufacturing site and also had opinion exchange with Mr. Kajihara.
Here is the article about the difficulties and challenges OTSU Co., Ltd. is facing and how they try to survive this difficult period.

Outline of OTSU Co., Ltd.   http://otu.co.jp/en/

Manufacturing and sales of commercial chairs and tables – Number of employees: 75 (as of November 2020)
Received the Regional Monozukuri Spirit Excellent Company Award (Osaka) from the Osaka SME Awards Committee in year 2011.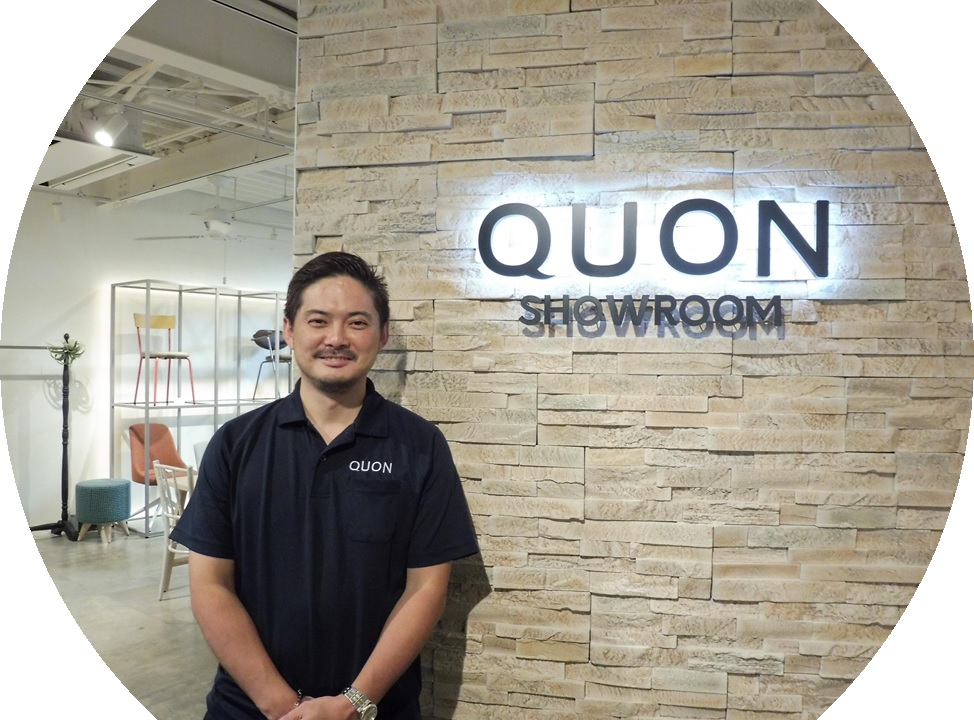 We would like people tele-working to use our durable and less stress chairs and desks
Q. What efforts are you making to in response to COVID-19?
A. 
Exhibitions, which we always used for information gathering and sales, have been canceled across the board due to COVID-19.
Sales have not been good. However, we believe that the increase in numbers of people working from home around the world will allow our professional desks and chairs to be used in the house.
We have been manufacturing and selling commercial furniture since our company was founded more than 50 years ago. Our business aims to provide excellent products to our customers, all while improving living environments throughout society. We work hard to achieve these aims every day. In recent years, we have combined our products under our new QUON brand. QUON products are based around the concepts of high quality, universality, and uniqueness. Building a network with a global perspective allows us to place importance on meeting our customers' diverse needs and further enhance OTSU's value as a company.
Since many people are working from home and sitting in chairs for long periods, chairs and desks are needed that are stronger and place less stress on the body. Our products are commercial chairs and desks for office use and are therefore more durable than home furniture. We want as many people as possible to understand the advantages of our products. Our products are now being trialed as thank you gifts for Yao City's Furusato nozei donation program (or Hometown tax donation program) system.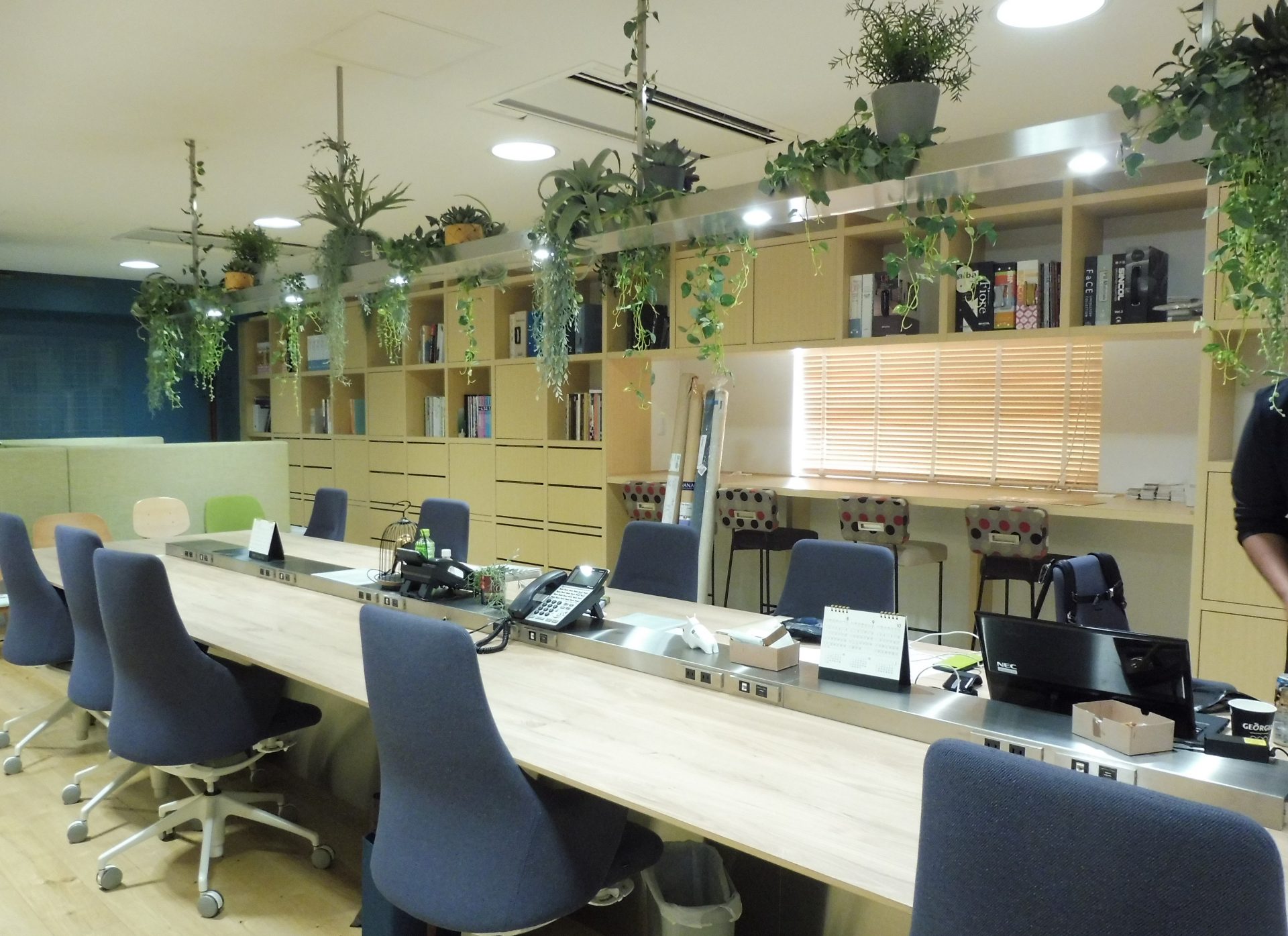 New forms of networking – fully
understanding

the importance of connections!

Q. You place importance on meeting your customers' needs and creating outside connections, but what kinds of relationships are you creating to achieve this?

A. 
COVID-19 means that we need to rely even more heavily on communicating through social networks like Facebook and Instagram. We've participated in exchanges of opinions with other business owners through the Otona Bar Yao video streaming service. This service is provided at Miserubayao1 (operated by Yao City) and has been a great source of energy for us. For example, we didn't know a lot about communicating directly with consumers. However, I was able to speak with the president from another company about this and get their advice. We were then able to work as part of a tag-team.

Opportunities like this bring vitality to Yao City as a whole. This vitality then provides opportunities for others to learn about our company, so I feel that communication and connections with others are essential. People often say that being a manager is a lonely experience. However, this platform means that I no longer feel lonely as a manager.

Miserubayao allowed me to create these connections, which were previously unavailable to me. I don't think this difficult situation can be easily changed. However, I want to connect with lots of different people and continue to find new ways to connect.

1Miserubayao: A facility operated by Yao City that allows visitors to experience manufacturing in a hands-on manner. The facility aims to create more awareness of Yao City, which has a high proportion of manufacturing industries. Miserubayao offers hands-on manufacturing workshops, allowing children and other visitors to enjoy learning about the appeals of businesses in the city. It also provides small or medium-sized companies with a space to share people and resources. Miserubayao is also host to various events where ideas and techniques are shared. It is also attracting attention as a platform where businesses in Yao City can exchange information.
https://miseruba-yao.jp/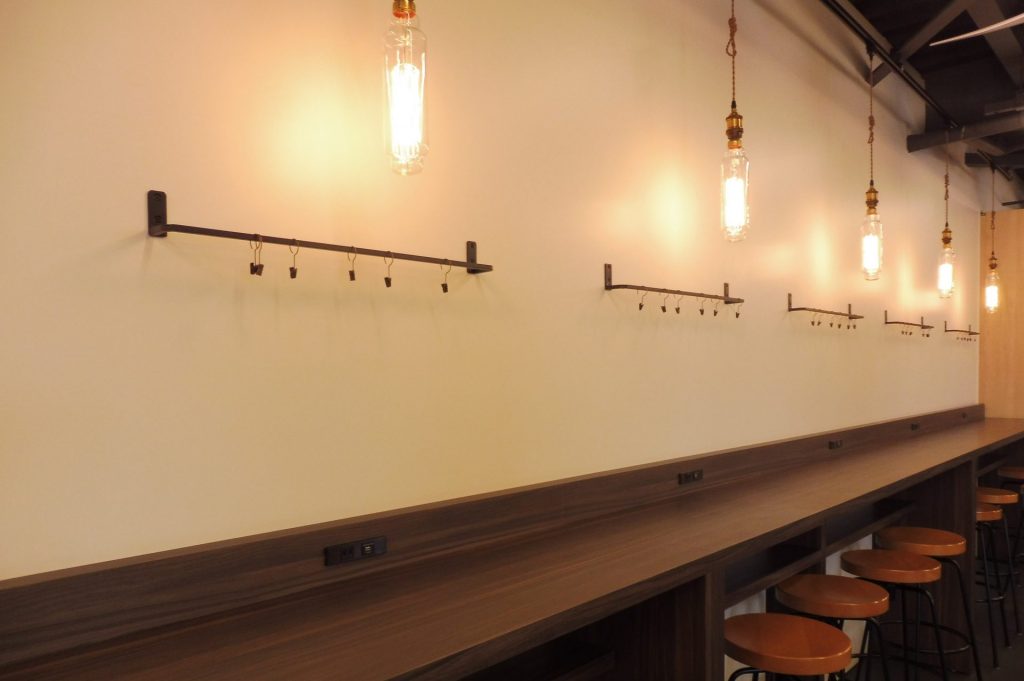 Date : February 2, 2021
Name : Mr. Hirotaka Kajihara, Representative Director
関連記事