HRD Projects
By fully utilizing the strengths of the various networks that PREX has established, we continue to engage in a number of unique projects, such as programs to accept training course participants, overseas training programs, and follow-up activities for ex-participants who have returned to their home countries.
Seminars in Japan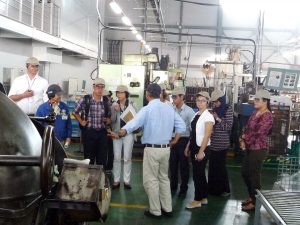 Under commissions of Japan International Cooperation Agency (JICA)-responsible for Official Development Assistance (ODA)-as well as major economic organizations and overseas counterparts, we hold seminars on management and strategy, with a focus on industrial promotion. These include those on industrial promotion. These include those on the topics of "Cooperate Management" "Small and Medium sized Enterprises (SMEs)" "Trade Promotion & Management" and "Regional Industry Development & Tourism Development".
Overseas Seminars & Specialist Dispatch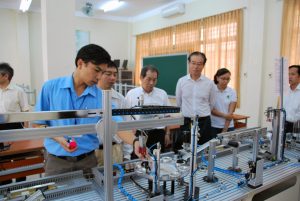 PREX dispatches theme-matched specialists in response to counterpart requests. Specialists then host seminars at the dispatched locations.
Follow-up for Seminar Participants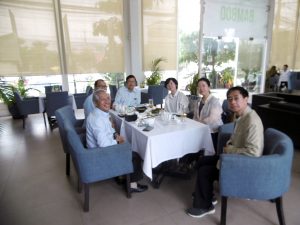 As part of our follow-up project for the seminar participants who have returned to their home countries, seminar instructors are dispatched to respective countries. By these means we achieve an understanding of subsequent participant activities and related outcomes following their return home. We also assess effectiveness and points for improvement with regards to each seminar in Japan, as well as studying the future needs of respective countries in terms of developing human resource capacities.
Enhanced Globalization for Japanese Companies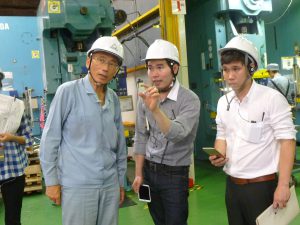 PREX also undertakes the development of human resource capacities and business exchange projects necessary for the global development of SMEs in Japan, based on our experience as a seminar-implementing organization targeting human resources in developing countries. PREX has been highly assessed by participants in its training program to develop on-site executives for Japanese companies which deployed operations in Viet Nam.
Building Networks between companies in Kansai and Respective Countries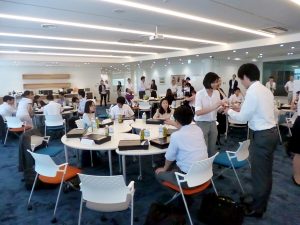 PREX holds meetings or roundtable sessions at seminars between companies in Kansai and seminar participants. Moreover, we are also promoting information exchange and communication with the aim of network utilization through seminar participants who have returned to their home countries.
Global Human-resource Development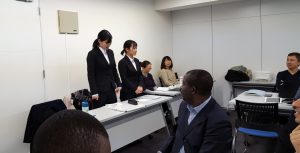 In cooperation with universities/colleges in Kansai, PREX implements projects to develop global human resource capacities targeted at foreign students in Japan and Japanese students. In addition, with spring/summer vacation periods as the impetus, we also accept foreign and Japanese students on our PREX internships.
Project Map