【The Voice of Professional】Question from Ukraine to Mr. Makoto RYOKE, Osaka Prefectural Government-
PREX

Island
Lecturers / Specialists

Working style


【The Voice of Professional】Question from Ukraine to Mr. Makoto RYOKE, Osaka Prefectural Government

The interviews to Mr Ryoke, local government officer of Osaka Prefecture Government, have been uploaded onto PREX homepage.
We received various questions from many ex-participants for further information and hints for his/her work.
Here, we would like to share the idea of Mr. Ryoke, "what is the key to be creative person" and "Professionalism".

To read the interview to Mr. Ryoke, please click the url below.

Interview (1)  https://www.prex-hrd.or.jp/en/prex_island/2921/

Interview (2) https://www.prex-hrd.or.jp/en/prex_island/2940/
Question 1. About Creativity
Question from Ms. Svitlana BOICHEVSKA
Position: Projects Manager
Organization: Kaizen Institute Ukraine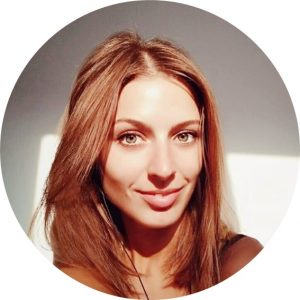 Q: "In our world, it's not enough just to do good thing or work.
We need to change. We must be creative, otherwise our competitors will win. How to add creativity to employees? "
A.   (Makoto RYOKE)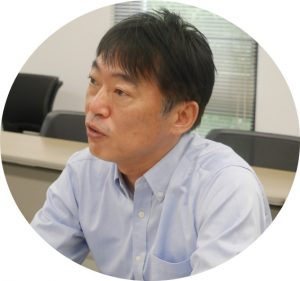 Although this applies to public administration work, I believe creativity refers to the combination of the 3 following characteristics: (1) the ability to identify issues, (2) the ability to generate ideas to solve these issues, and (3) the ability to advocate both within and without the organization to translate this to action and the capacity to mobilize human resources, material resources, and funding. In order to acquire these, this boils down to the accumulation of experience, which in other words can only be gained through repeated practice.
        Needless to say, while such experience can of course be gained through your own actions, it can also be obtained through the written accounts and reports of others. The simplest efforts that can be taken involve "kaizen" (improvement).
        In kaizen, an issue to be addressed is identified, ideas are proposed to solve this issue, and this improvement item is made to take root through the establishment of rules, and this overall process involves an abundance of opportunities to grow one's creativity. We recommend that you engage in kaizen for a specific theme related to such things as the work environment that surrounds you or a particular product or service that can be found within your company.
        Additionally, I believe that it is also effective to organize study groups and workshops both within and without your organization that create opportunities to meet more people from outside of your organization.
Question 2. Professionalism or Personal Qualities?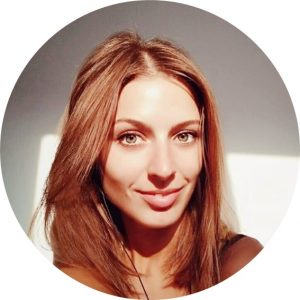 Q:"What do you think is important in the selection of staff:professionalism or personal qualities?
A.   (Makoto RYOKE)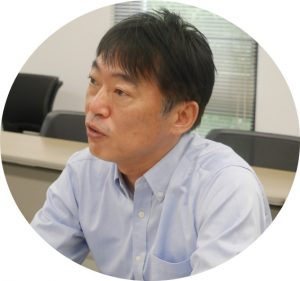 In the case of Osaka Prefecture, periodic job rotations are conducted, with the intention of fostering the growth of generalists.
   For this reason, even if we hire someone for their specialized expertise, since there are also frequent cases where they may be assigned to departments that differ with this area of expertise, we place a strong focus on the qualities of the individual. With that said, however, regarding the specialized trades for Osaka Prefecture (construction, architecture, health care, and welfare services, etc.), we place a strong focus on specialized expertise during the hiring process.
---
(20th September, 2019)
Date : September 20, 2019
Name : PREX
関連記事