【Voice of Professional】 Tomoyasu Works Co., Ltd. Good change in this COVID-19 era (1), (2)
NEWS
We PREX Follow-up team regularly upload the "Voice of Professional" to provide update information company management, tourism promotion etc. 
Here, we would like to introduce the interview with Mr. Tomoyasu Hironori, Tomoyasu Works Co., Ltd.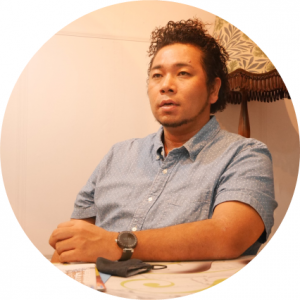 PREX past-participants of various program have visited this company and exchange opinion with energetic president. 
Here is the article about Mr. Tomoyasu's belief about importance of marketing and branding.
And also the change of communication with employees during COVID-19 era.  
Please visit new article of Mr. Tomoyasu's  interview site.
【Voice of Professional】 Good change in COVID-19 era (1)
【Voice of Professional】 Good change in COVID-19 era (2)
Follow-up Team, PREX