FY 2022 Training for Vietnamese Leaders of Japanese Companies (11 days between June and August, 2022)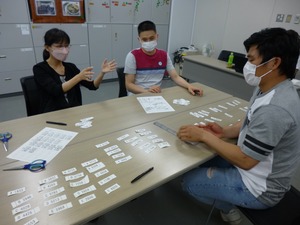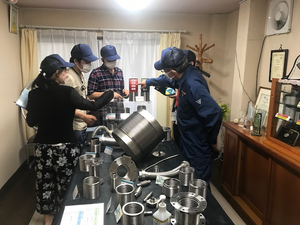 This training course aims to nurture Vietnamese workers in Japanese companies to be able to work as leaders playing a central role in their company. Due to the Covid-19 pandemic, the training course was held online during the last year for the first time. This year we are determined to abide by the Covid prevention measures and have managed to hold it in person for the first time for two years. The training course consisted of four themes: 1. management principles; 2. kaizen; 3. organization management; and 4. human resources development. Participants deepened their understanding through lectures, exercises and visiting companies. Visiting companies straight after the lecture of each theme was well received, as the participants could deepen their understanding through site-visits.
Moreover, the participants made action plans to put into practice what they had learned at the training course and presented their action plans, having their superiors/managers present at the final day of the course. Their action plans are going to be put into practice at their work after the training course, and the outcome is going to be reported by the participants at the follow-up training course in December. With regard to the action plans, the lecturers gave us positive comments that the participants had managed to make their action plans with full understanding of the nature of what they learned at the training course. We look forward to the report of their outcome in December.
Furthermore, the "Basic Training for Vietnamese Employees of Japanese Companies" will also be held online this November by making use of our experience in online training courses held last year. Although the eligibility will be different, we will endeavor to make this training course productive for the participants by making use of our know-how from last year.
Below is the link to the outlines of the training courses for Vietnamese workers.
https://www.prex-hrd.or.jp/training_theme/68/
FY 2022 Training for Vietnamese Leaders of Japanese Companies
★ Date: 11 days between June 23 and July 29, 2022
★ Participants: 2 Vietnamese working in Japanese companies
★ Participating country: Vietnam
★ Course leader: Creation Co., Ltd.
★ Entruster: N/A
★ Lecturers/visiting sites (random order)
Lecturers
〇Creation Co., Ltd.
Visiting sites
1) Management principles: BELL Co., Ltd.
2) Kaizen: Yamada Manufacturing Co., Ltd., HIGUCHIKOUKAN Inc.
3) Organization management: Taiyo Manufacturing Co., Ltd.
4) Human resources development: Mitsumoto Rasenkan Kogyo Co.,Ltd.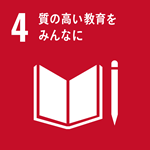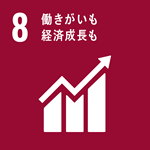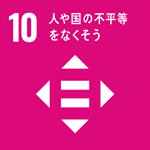 (Saga, Hyodo, Posted on August 8, 2022)
For inquiries regarding this training course, please contact below.
prexhrd-pr@prex-hrd.or.jp