【Warm Message from past participant from Indonesia】 Cooperation between countries is needed now more than ever
NEWS
Greeting from Japan!
Here, we would like to introduce message from Ms. Febrian Dneuilly from Indonesia. 
She has participated in the program, "Capacity Development for Investment Promotion(B)" in 2019 organized by Japan International Cooperation Agency(JICA). 
We PREX is implementing body of this program. 
Ms. Dneuily has been working for Investment Promotion Department, Ministry of Investment/Indonesia Investment Coordinating Board.   And sent us message to share the information about current situation especially about the economy in Indonesia . 
Cooperation between countries needed more than ever
Note: This message was sent in January. Hence there might be some change about numbers and situation mentioned in the message.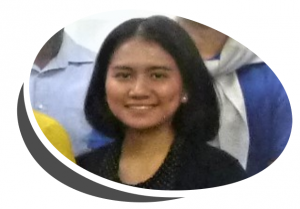 PREX Flow-up Team