【Warm Message from past participant from Cambodia】Covid-19 Never stop us growing!
NEWS
Greeting from Japan!
Now Olympic game has finished,  and Tokyo Paralympics will start soon.  
How are your days in this summer? or for some people, it might be rainy season or winter?
This time we would like to introduce strong message of Mr. Mr.  Rachana LUX from Cambodia.
He shared the information of current his situation in Covid-19 era.
Please click below to read the message.
Covid-19 Never stop us growing!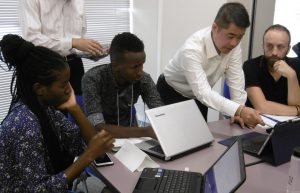 PREX Flow-up Team