Training for Vietnamese leaders of Japanese companies(Online Program)(Jul. -Aug., 2021)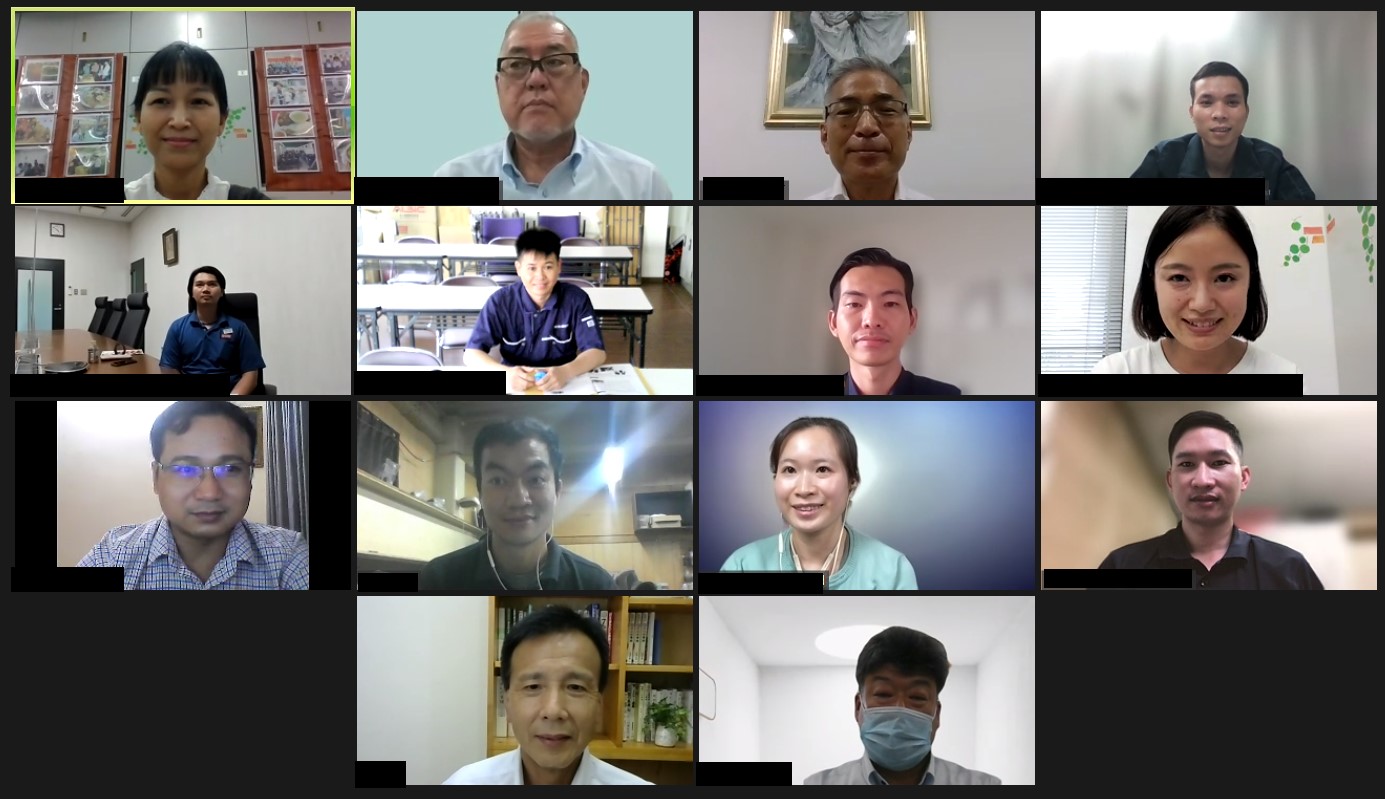 Course Outline
★Date: 15th July, 2021 to 23rd August, 2021 *Total 7 sessions in this term.
★Participants: 8 Vietnamese employees working at Japanese affiliated companies.
(Both in Japan and Vietnam)
Purpose and characteristics of this course
This program is aiming to foster the future Vietnamese employee who work as leaders at working site.
In this program, basic knowledge about management, e.g., human development, management philosophy and KAIZEN were provided.
Not only just listening to the lecture, but participants also had a practical session by utilizing breakout room function and exchange each other's opinion about management.
Even this program was provided in on-line style, contents obtain many two-way exchange sessions to make each session as lively one. 
Lectures for this program
Mr. Utsumi, Mr. Shimizu, Mr. Okamoto, Consultants, Creation Co., LTD.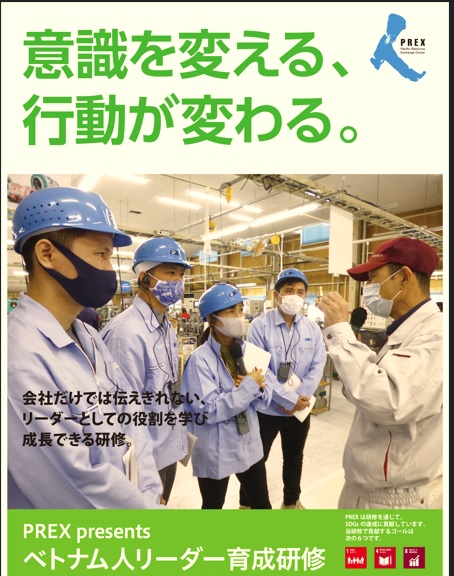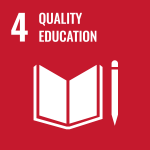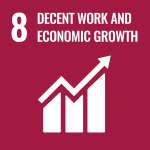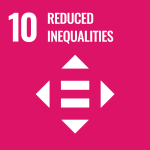 written by Hyodo of International Dept.
Please send e-mail if you haven any inquiry.
prexhrd-pr@prex-hrd.or.jp