Fiscal Year 2022: Ritsumeikan University Master's Program in Economic Development SME Promotion Seminar (September 2022)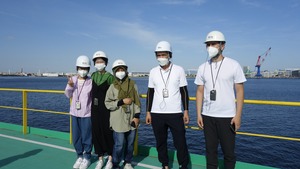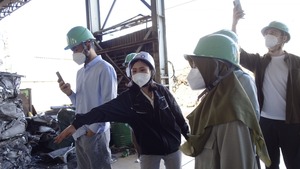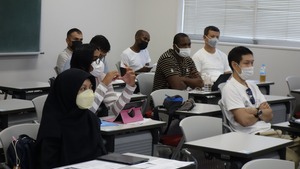 The goal of this training program is to deepen overseas students studying in the Ritsumeikan University Master's Program in Economic Development understanding of Japanese Small and Medium-size Enterprise Promotion.
Due to the Coronavirus situation, the program was cancelled two years ago but held online last year. It had been three years since a 'real' (actual) program could be held. Because of the Coronavirus situation, extra-curricular activities could not be held, so, there was a high level of academic enthusiasm and many questions from participating students.
While the advantages of an actual training program are that the participants can learn by seeing and hearing, we could also see that the overseas students were getting along well with each other. We could see the students discussing problems their respective countries face and exchanging information while moving from one location to another. In this respect, we could see the meaning and importance of conducting an actual training program.
We hope that what the overseas students learned in this training program will be of use in the future.
 
Fiscal Year 2022: Ritsumeikan University Master's Program in Economic Development SME Promotion Seminar
Date: Tuesday September 13, 2022 – Friday September 16, 2022
Participants: Overseas students of Ritsumeikan University Master's Program in Economic Development (18 students)
Participating countries: Kyrgyzstan, Myanmar, Tajikistan, Uzbekistan, Nigeria, Zimbabwe, Indonesia, China, Vietnam, Laos
Course leader: Prof. KUROKAWA Kiyoto, Ritsumeikan University College of Economics Department of Economics
Outsourcing organization: Ritsumeikan University Graduate School of Economics
Lecturers/visiting sites (titles omitted random order):

[Lecturer]
Prof. KUROKAWA Kiyoto, Ritsumeikan University College of Economics Department of Economics

[Visiting sites]

SHIMADZU CORPORATION, Shimadzu Foundation Memorial Hall
PANASONIC Living Appliances and Solutions Company
Takatsuki City Clean Center, Facility No.2 (Waste disposal / Electricity generation)
Bijuu Co. Ltd. Kyoto Factory
Hamada Recycle Center
Hitachi Zosen Corporation, Sakai Works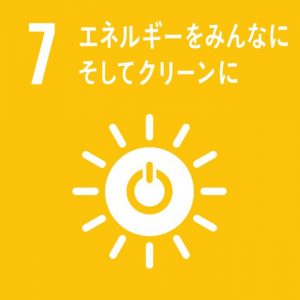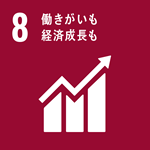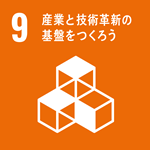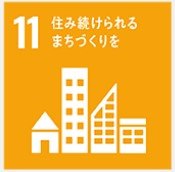 (HAZAMA, MAEDA Chiho, Posted on November 4, 2022)
For inquiries regarding this training course, please contact below.
prexhrd-pr@prex-hrd.or.jp