Cambodia-Japan Cooperation Center Program KEIEIJUKU (Management School Program 1)
A total of 13 people, including business managers and corporate executives studying at the Cambodia-Japan Cooperation Center (CJCC) management school, were invited to Japan for this training program.
*This management school provides a comprehensive training course related to management such as personnel management, financial management, and management strategy.
It held over the short span of a week, but with the cooperation of eight companies, participants gained a deeper knowledge of what they had learned at CJCC's management school. This was done through talks from the president, inspection tours, and exchanges of opinions with employee, and proved to be a training program that provided new insights for the participants.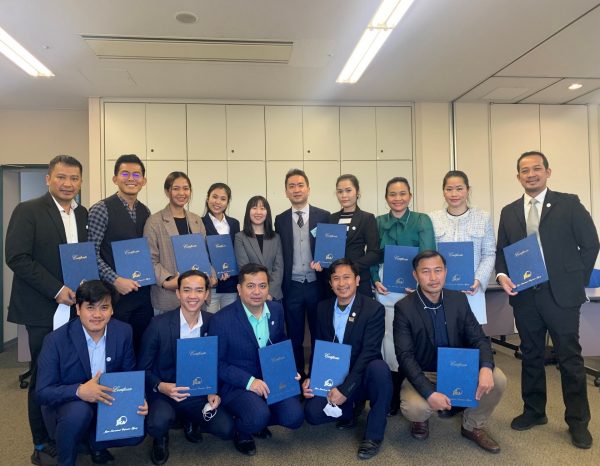 [Completion certificate awarding group photo]
I would like to introduce all the companies, but will limit my introduction to Kansai Crown Industry, a company that was included for the first time in the PREX training program.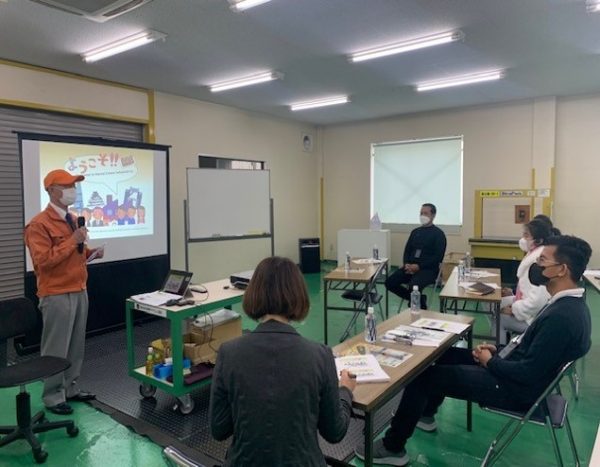 [President's message]
The purpose of visiting Kansai Crown Industry Co., Ltd. was to learn about their kaizen activities.
Based on the company's many years of experience in utilizing kaizen, they explained how it was introduced and how it continues to be used in the company's business, what the actual effects are, and why kaizen is important. The necessary mindset as a manager was also discussed.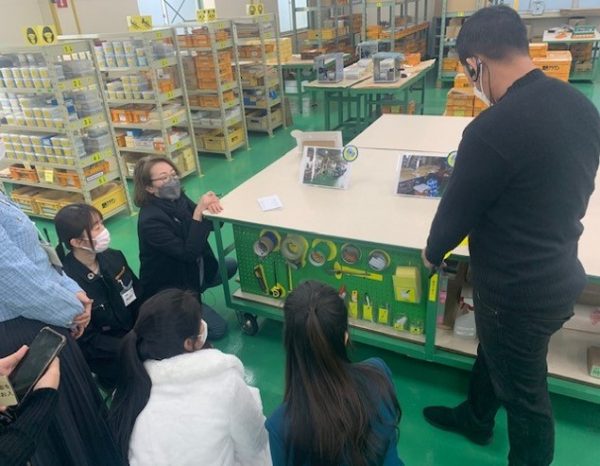 [Kaizen site visit]
Participants who were already trying to incorporate Kaizen into their businesses had faced issues such as the lack of understanding from employees, and difficulty in continuing carrying out Kaizen practices. But there was a lot of positive feedback such as "during the program I was able to see examples of initiatives taken with my own eyes and got a clear image what to try at my own company" and "I was inspired by the CEO and staff and learned the importance of never giving up" and the program was very well received.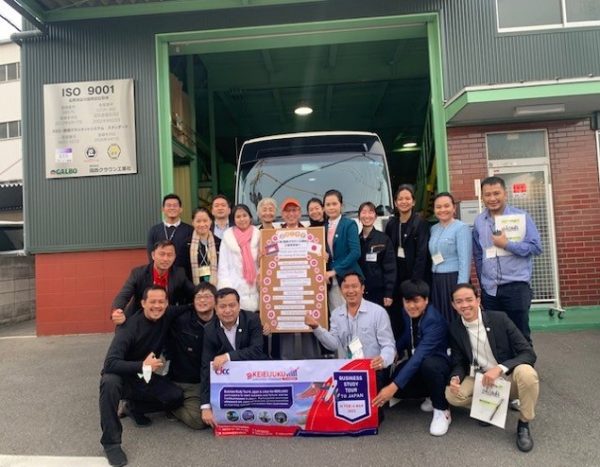 [Group photo]
I have only shared about one company visit, but all site visits were well received, and it seems that the participants learned practical things that can use in actual business.
We sincerely hope that the new things they have learned in this training program and the connections made through exchanges with Japanese companies will lead to more future business.
Cambodia-Japan Cooperation Center Program KEIEIJUKU (Management School Program 1)
★Schedule: Saturday, February 25, 2023 to Saturday, March 4, 2023
*Training period February 27 (Mon) to March 3 (Fri), 2023
★ Participants: 11 management school participants, 2 Cambodian Japan Human Resources Development Center staff
★ Participating country: Cambodia
★ Course leader: None
★ Commissioned by: Oriental Consultants Global Co., Ltd.
★ Instructors/Site Visits (honorific titles omitted, in no particular order)
[Lecturer] Creation Co., Ltd. Masayoshi Utsumi
[Site Visits]
Kyoto Shinkin Bank
Dreams
Panasonic Museum
KANSAI CROWN CO., LTD.
Quatrogats
YAMAOKA SEISAKUSHO CO., LTD.
tashiro coffee co., ltd.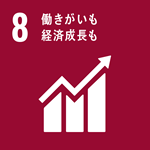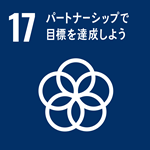 (Supervisors: Okumura, Kojima -Posted on April 20, 2023)
*For inquiries regarding this training, please contact via the email address below.
prexhrd-pr@prex-hrd.or.jp