43rd Kansai Economic Federation ASEAN Management Seminar 
Time was spent face-to-face, not through a computer screen.
The training provided a renewed sense of the significance of company executives and economic organizations from Asian countries coming together, sharing in the same experiences, and exchanging their thoughts and opinions for the future.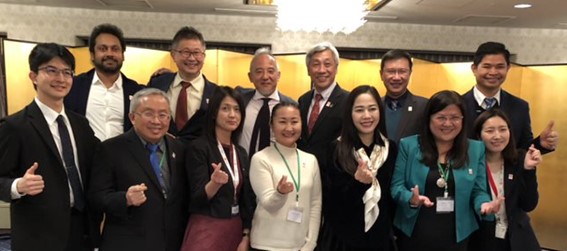 [Seminar participants, Professor Goto of Kansai University, and members of the Kansai Economic Federation Secretariat]
The Kansai Economic Federation ASEAN Management Seminar was held for the first time in three years.
The theme of the seminar was 'A Future Society Created in Asia – SDGs Promoted by the EXPO 2025 in Osaka, Kansai'.
Because of this particular theme, we asked Sanyo Paper, Daikin Industries Technology and Innovation Center, Fuji Oil, and Aeon, companies working to solve social issues in Japan through business, to talk about their sustainability policies and their businesses.
The participants' interest in sustainability was high, and questions such as "What do you think about the balance between economic efficiency and sustainability?" from as early as the introductory lecture. And later on, there were further questions such as "What measures is your company taking to become carbon neutral?", "Awareness of food safety in our country is high; what kind of efforts is your company making in regard to this?", and "What is your process for selecting business partners?" were made to the respective company representatives.
A seminar participant who is from Mongolia and sells cashmere products in Japan, is particularly interested in the environment took no time to feature the beautiful, recycled paper she received from Sanyo Paper at a pop-up shop in a department store. They are also supposedly considering the possibility of requesting product packaging from Sanyo Paper.
Although the theme was SDGs, the participants were executives of companies and economic organizations, so they asked many questions about corporate management. The talks about the Panasonic Museum and the management policies of the companies were also very well received, and in the post-training questionnaire, many participants noted to have learned the importance of investing in innovation and human capital.
Co-creation is necessary to solve social issues in Japan, and in Asia too.
Participants spent one week in Japan, learning together, and sharing meals together.
They discussed ideas and methods to improve their companies and society.
I believe that this seminar will surely be a step towards a better future for Japan and Asia.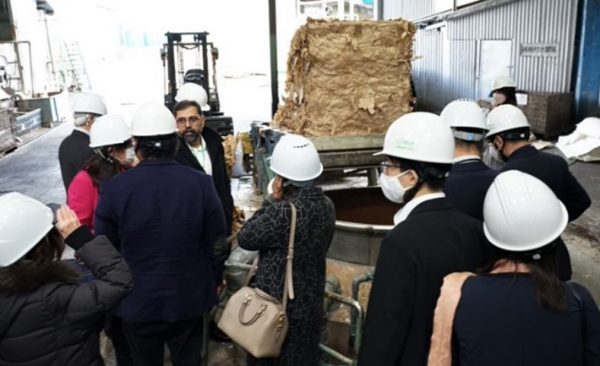 [Observing the process of dissolving and recycling used paper at the Sanyo Paper Mill]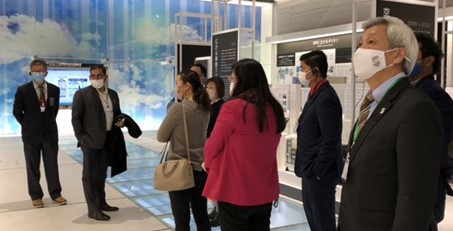 [Viewing products using the latest technology at the Daikin Industries Technology and Innovation Center]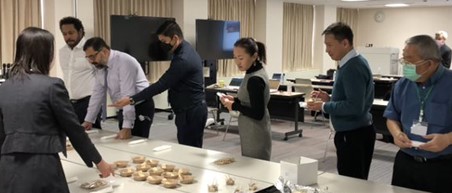 [Taste testing for soy meat developed by Fuji Oil]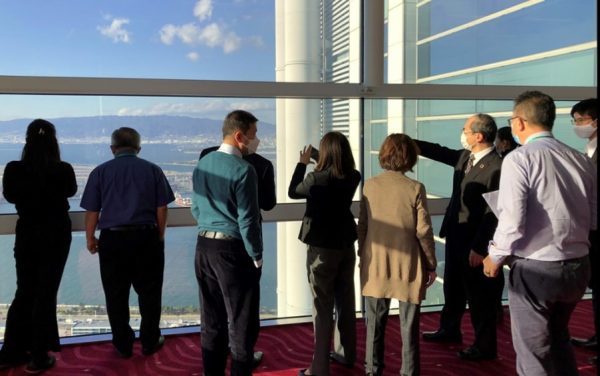 [Participants looking down at Yumeshima after listening to a talk by the Japan Association for the 2025 World Exposition on the Kansai-Osaka Expo from the upper floors of the Sakishima Government Building]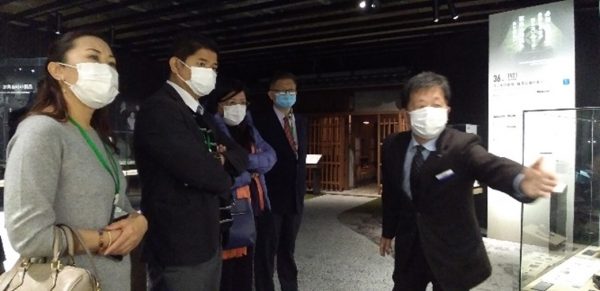 [Participants who share Mr. Konosuke Matsushita's views on management and life]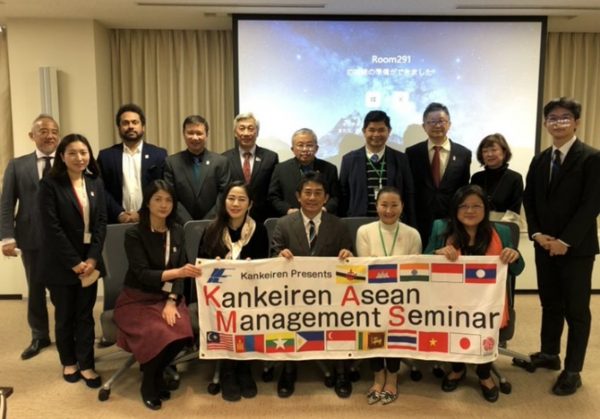 [Commemorative photo after learning about Aeon's sustainable procurement methods]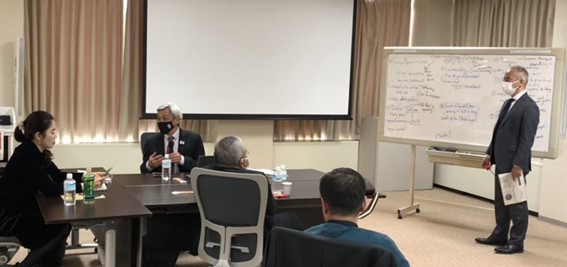 [Seminar participants reviewing what they learned and sharing opinions with facilitator Professor Goto of Kansai University]
~The 43rd Kansai Economic Federation ASEAN Management Seminar~
★Date: December 12-16, 2022
★ Participants: 10 company and economic organization executives recommended by overseas counterpart organizations
★ Participating countries: Cambodia, Singapore, Thailand, Malaysia, Myanmar, Vietnam, Mongolia, India, Sri Lanka
★ Course leader: Professor Kenta Goto, Faculty of Economics, Kansai University
★ Commissioned by: Kansai Economic Federation
★ Site visit locations (in no particular order)
Sanyo Paper
Daikin Industries Technology and Innovation Center
Fuji Oil
Japan Association for the 2025 World Exposition
Panasonic Museum
Ministry of Foreign Affairs Osaka Liaison Office
Aeon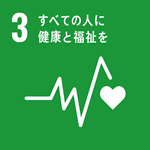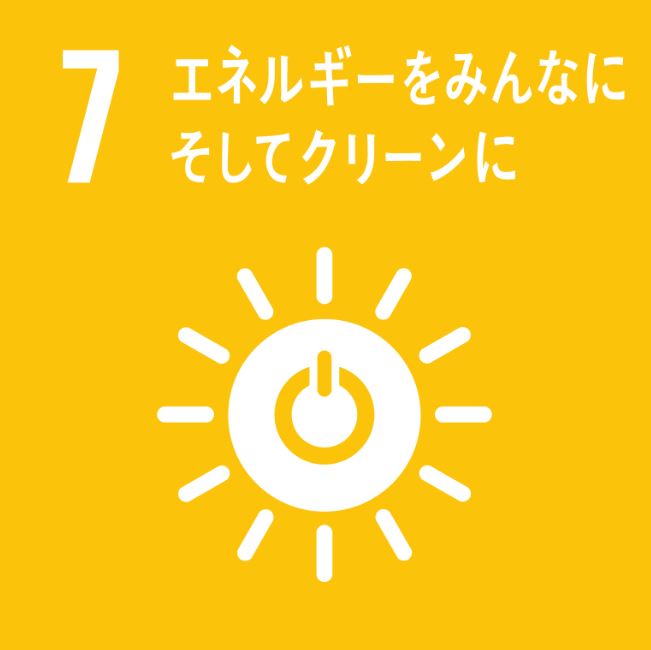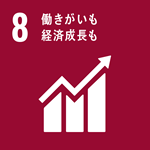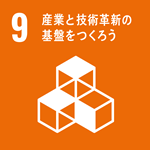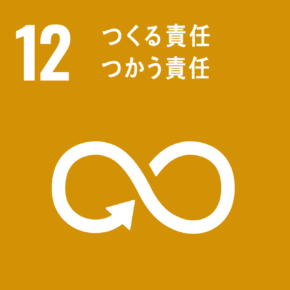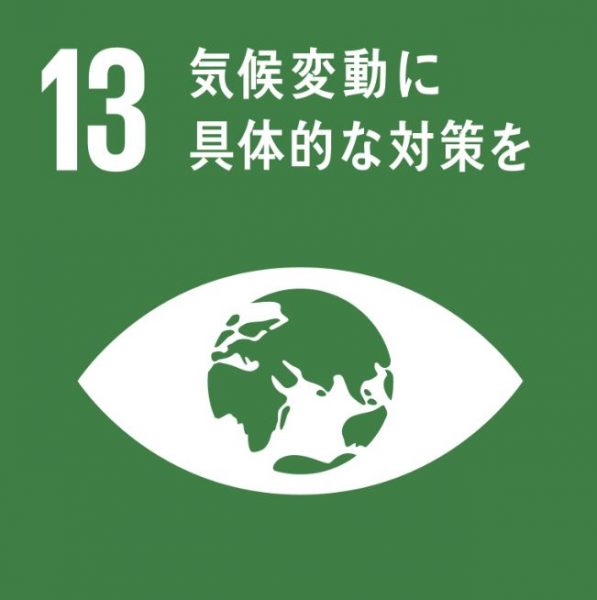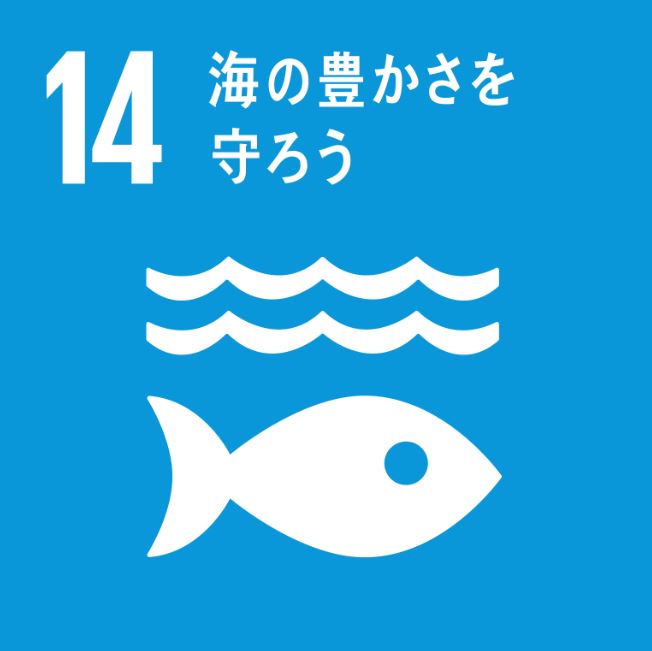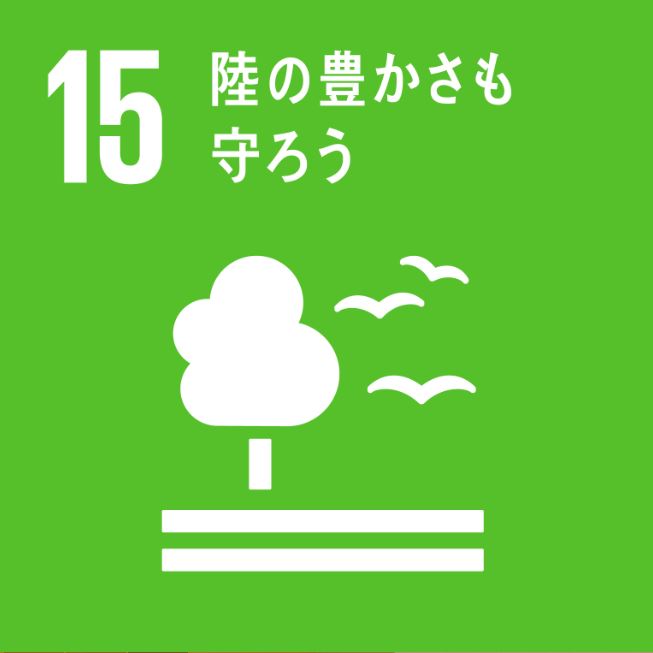 (Supervisors: Okumura, Maeda, Nakayama, Takayama -Posted on April 24, 2023)
*For inquiries regarding this seminar, please contact the email address below.
prexhrd-pr@prex-hrd.or.jp