Thank you every one! I had valuable experiences with you all-
PREX

Island
PREX Members


Column by the PREX staff -Thank you every one! I had valuable experiences with you all- Hirose

Greeting from Osaka!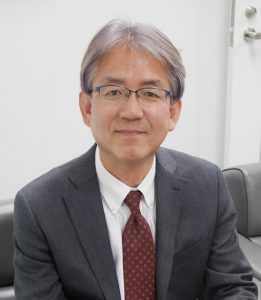 As of October 1st, I left PREX to start my retirement life.
I have really enjoyed working here at PREX for three years and a half and also learned a lot of things together with training program participants. It was the greatest thing and moment for me in my entire career to meet with people from worldwide with different culture, different perspective, etc. and enjoy chatting each other.
Thank you all those who have shared great time with me, and I always hope you good luck!
From Hirose, International Department, PREX
Date : October 8, 2021
Name : Hirose
job name : International Dept.