【Warm Message from past participant in Moldova】 Great experience thought JICA course and my current situation in COVID-19 period-
PREX

Island
Ex-participants


【Warm Message from past participant in Moldova】 Great experience thought JICA program and my current situation in COVID-19 period

Here, we would like to introduce message from Ms.  Dumitrita CRACIUN
She has participated in the seminar, "Developed Market Oriented Export Promotion Strategy / Marketing Strategy(A)" in 2019. 

She has been working for Ministry of Foreign Affairs and European Integration of Moldova, department of economic diplomacy. We asked about the findings and learning from the program she has participated. At the same time, we asked the situation of COVID in Moldova. 

Here is some message from her. 
Note: This message was sent in September. Hence there might be some change about numbers and situation mentioned in the message.
Great findings though JICA program in year 2019Importance of various aspects to promote "Made in Moldova".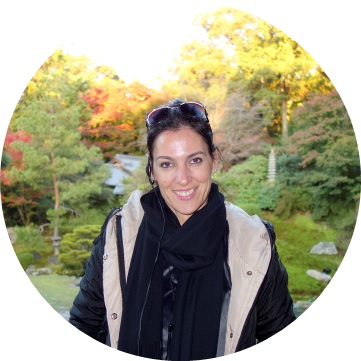 I am from Moldova, working currently at the Ministry of Foreign Affairs and European Integration of Moldova, department of economic diplomacy.
My work closely relates to the promotion of my country's economic interests and image, with a focus on export and tourism promotion and investment attraction. Thus, I considered it useful to take advantage of the incredible training offered by JICA to develop my country's capacities in export promotion in dependence on the target markets.
Being part of the training, besides the fact that I met amazing and professional people from all over the world, including Japan, I had the chance to learn about the best practices from the Japanese Governmental institutions and companies regarding product marketing and export.
The training offered me an understanding about the necessity to identify the target markets for a product considering aspects such as final customers, competitors, prices of the same product, sales analysis; the need to develop the capacity of local companies according to the developed market needs, customer/user; the importance of creating an equitable product that is sustainable and has ecological value and a product brand that would reflect the uniqueness of the product and that would represent the country brand (Made in Moldova) and much more.
The expertise that I acquired has been shared with the main shareholders responsible for making policies in the domain of trade and country brand promotion. Also, I have facilitated the contacts from the Japanese side that could be used for future economic cooperation between Moldova and Japan.
Current situation in COVID-19 period in Moldova
Regarding the current COVID situation of my country, I would like to mention that Moldova as the entire world is in crisis with more than 28,000 confirmed cases, including from person-to-person transmission.
The National Public Health Emergency Commission in Moldova has issued a State of Public Health Emergency that is being prolonged. The economy has been affected as many companies had less profit, even were forced to close their businesses. However, the state has ensured a set of legal and fiscal benefits for the private sector to diminish the negative consequences. As measures of protection, face-masks are mandatory in all enclosed public spaces, as well as constant disinfection.
Personally, the pandemics have forced me and my colleagues to change the working schedule, as we work both at home and the office, thus we are interacting less.
We hope to have soon a quick recovery, both economically and socially and in this regard, I will thrive to help companies to develop their capacities, including by using the expertise acquired at JICA.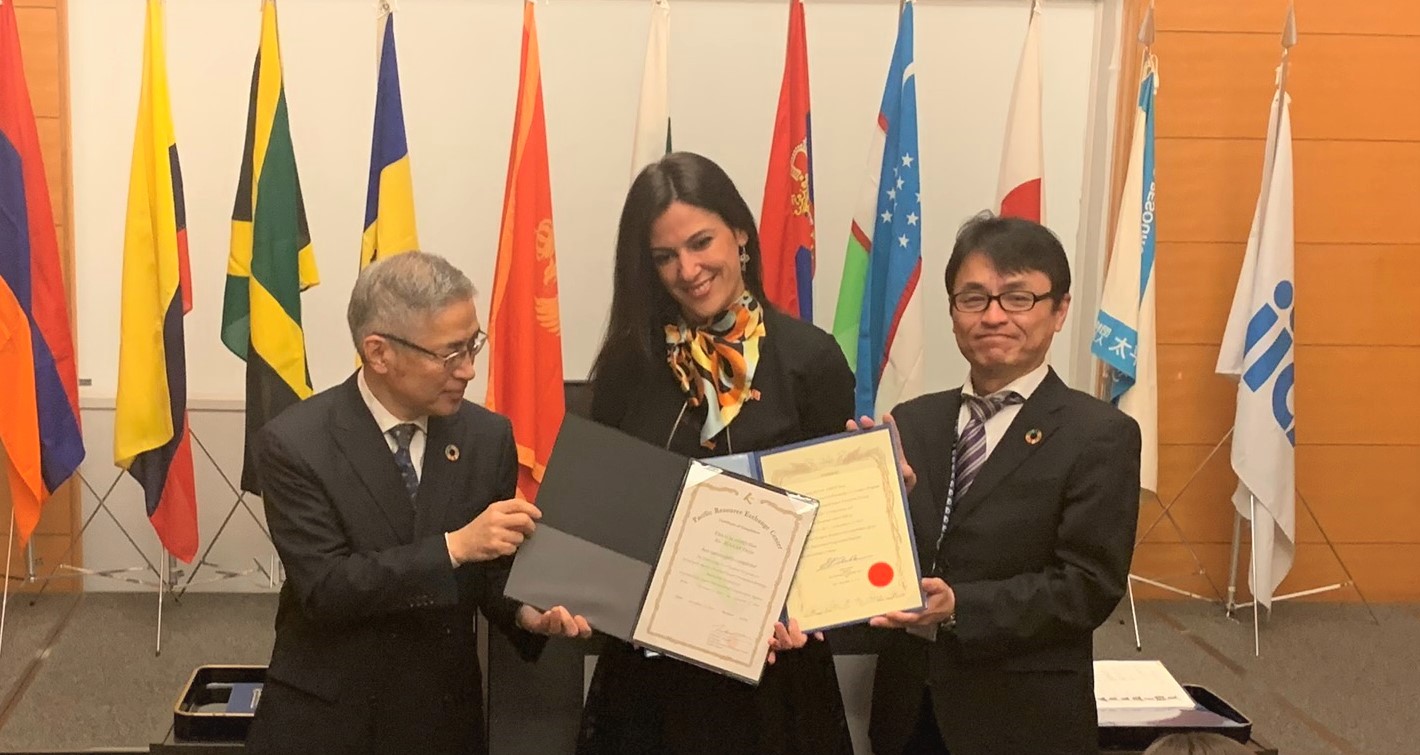 from Ms.  Dumitrita CRACIUN, Republic of Moldova
Participant of "Developed Market Oriented Export Promotion Strategy / Marketing Strategy(A)" in 2019
 From PREX

Thank you for your message from Moldova. 
We PREX all hope that situation will be improved as early as possible and we could meet again!
Date : February 3, 2021
Name : Ms.  Dumitrita CRACIUN
Seminar : Developed Market Oriented Export Promotion Strategy / Marketing Strategy(A)
job name : Ministry of Foreign Affairs and European Integration of Moldova