【Warm Message from past participant】Mr. David A. Rico Avellaneda, Colombia, -
PREX

Island
Ex-participants


【Warm Message from past participant】Mr. David A. Rico Avellaneda, Colombia

Here, we would like to introduce message from Colombia, Mr. Rico Avellanneda.
He participated in the seminar, "Developed Market Oriented Export Promotion Strategy / Marketing Strategy(A)" in 2019. 

He was working as Business Strengthening Director, Business Strengthening Vice presidency Bogota Chamber of Commerce at that time. We asked about the situation of COVID in his country. 
Note: This message was sent in September. Hence there might be some change about numbers and situation mentioned in the message.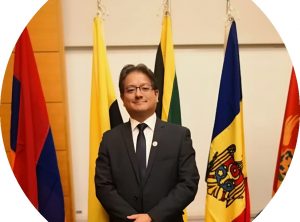 How is the situation in Colombia?
In Colombia, the situation of COVID-19 infections is quite complicated.
With around 562,000 people positive for COVID, we are the eighth country in the world with the most infections;
Obviously,  this situation is negatively affecting the economy of the country, since to try to mitigate the situation we have been in quarantine for 5 months with many companies stopped and others working part-time; for example, we have an unemployment rate of 20% and the economy fell -15.7% in the second quarter of the year.
In relation to my work, we have been able to stay afloat and all these months we have been working from home. We are supporting many SMEs so that they do not go bankrupt.
As a final message, I would only say that we must learn to live with this virus and the disease it generates, we must learn to reinvent ourselves as companies and as people; the world we live in has changed.
How you spend time during this hard situation?
    We have spent time with my family doing different things; for example playing board games, watching Netflix series, cooking or reading. Since the first of September we do not have quarantine, so we can go out without problem, although the idea is to do it only for what is necessary.
     During this quarantine I have also used the time to do things at home that I had not done for a long time; for example to make some arrangements. My reinvention has been more from the point of view of learning to work from home with the whole family in the same place, my children studying and looking for new entertainment activities.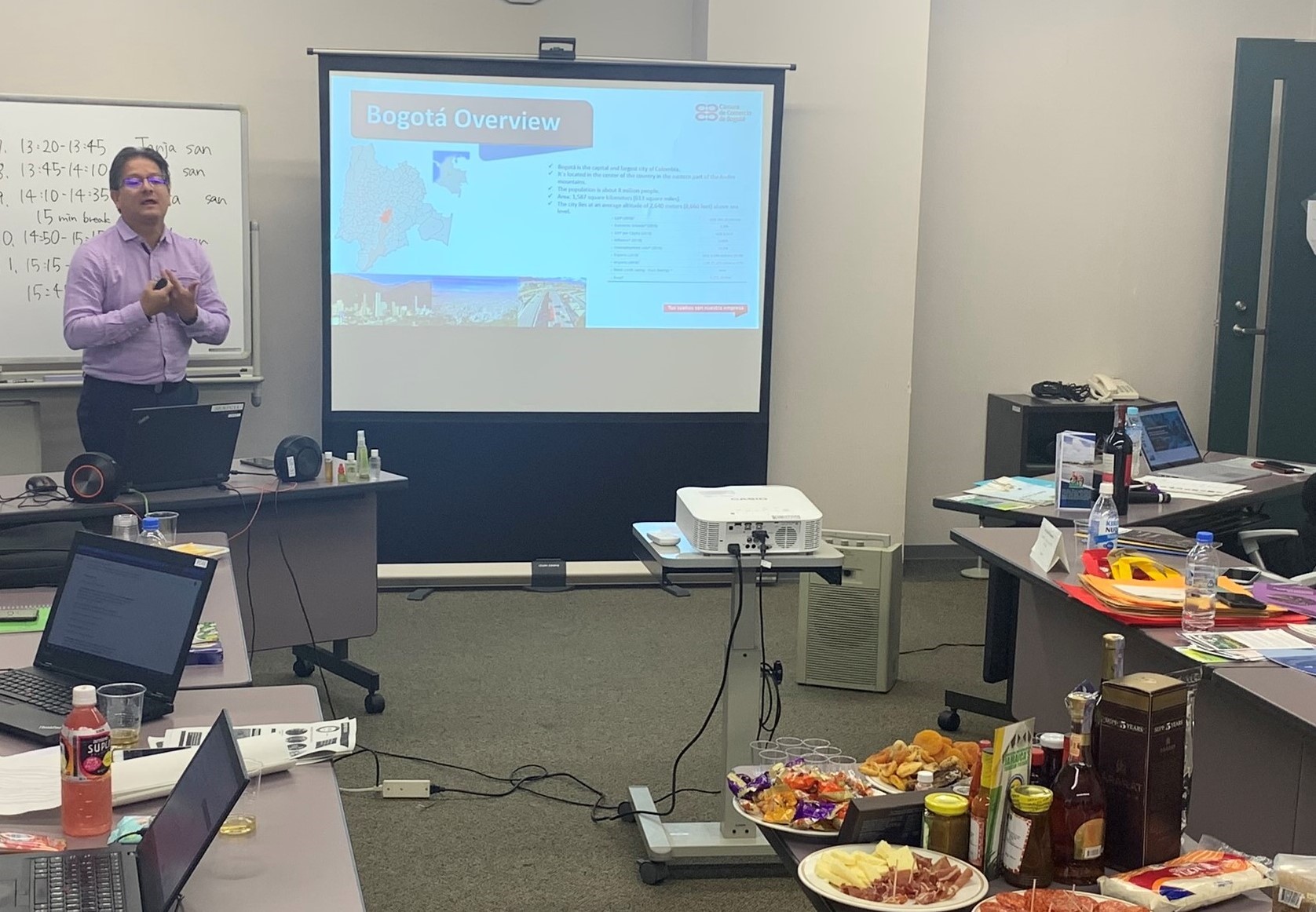 Thank you for your message from PREX

Thank you for your message about your country. 
We PREX all hope that situation will be improved as early as possible and we could meet again!
Date : January 21, 2021
Name : Mr. David A. Rico Avellaneda
Seminar : Developed Market Oriented Export Promotion Strategy / Marketing Strategy(A)
job name : Business Strengthening Director, Business Strengthening Vice presidency, Bogota Chamber of Commerce