Japanese Sakura's (Cherry-blossom) season-
PREX

Island
PREX Members


Column by the PREX staff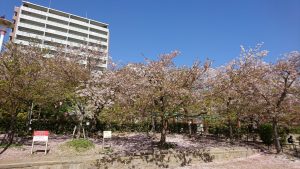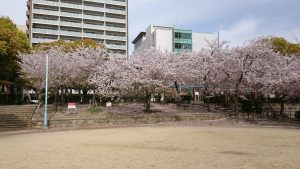 I love Sakura (Cherry-blossom) season.
It blooms little by little from the end of March, and it is in full bloom for two weeks. However, it scatters all at once.
This is repeated every year.
I feel not only beauty but strength of nature, and I can forget about the small troubles of everyday life.
Why don't you come visit Japan during Sakura season?
Jul 8, 2019
Date : July 8, 2019
Name : Setoguchi