Pleased to meet you! I am Hiroyuki Nakatani!-
PREX

Island
PREX Members


Pleased to meet you! I am Hiroyuki Nakatani!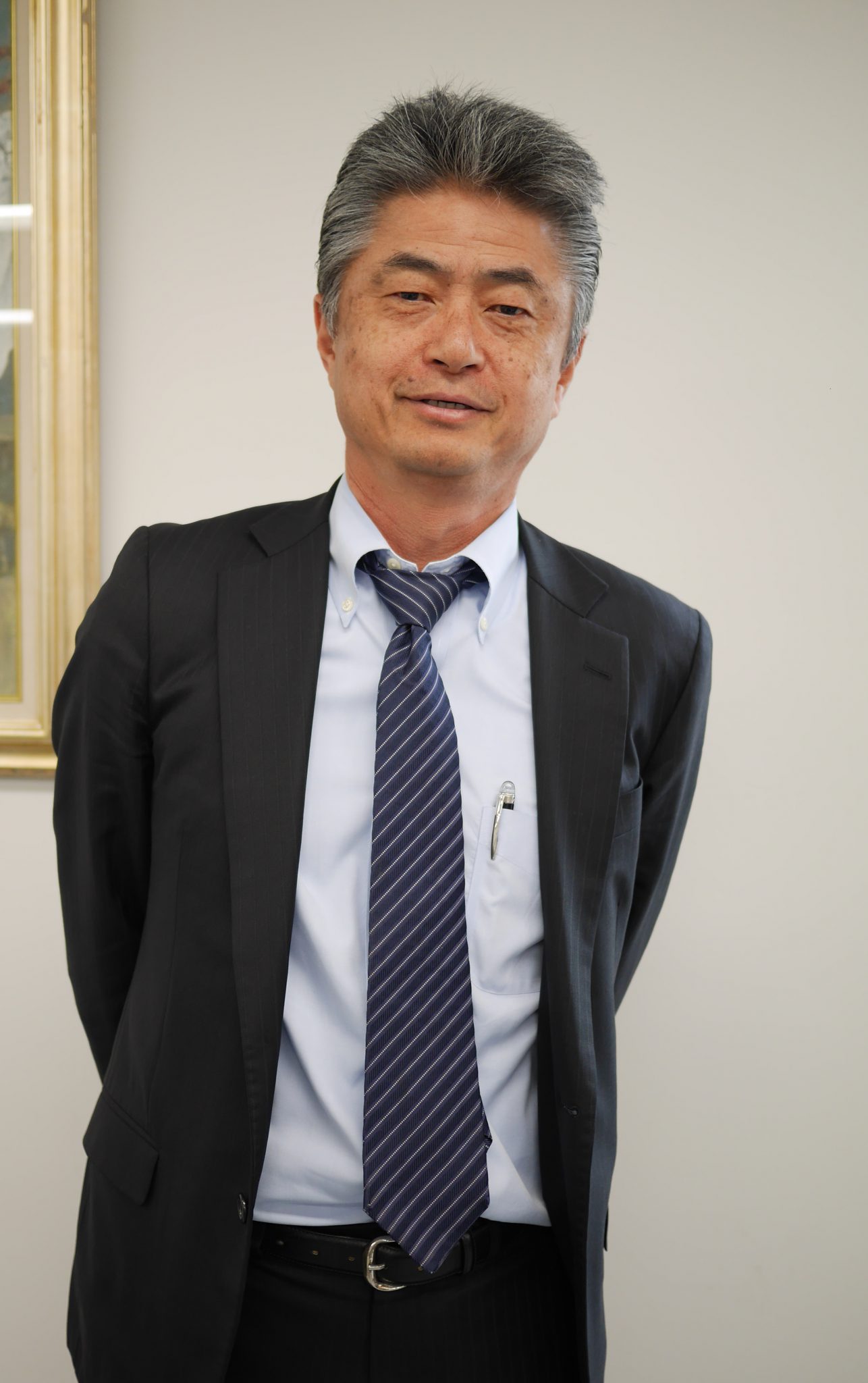 I have been sent from Sumitomo Electronic Industries, Ltd. as of April 1.
I had been in charge of sales of thin heat-resistant electric wires and tape-shaped wiring material used in home appliances and in-vehicle equipment since I joined the company in 1983. Our clients are companies which you are familiar with, including Panasonic and Daikin. It was my pleasure to have been able to provide the most suitable products by meeting the clients' needs, which resulted in contributing to the development of new products indirectly.
I am very nervous as the duties in PREX are completely different from what I used to do. However, I think that the fundamental concept may be the same as the duties here are to meet participants' and entrusters' needs and provide the most suitable seminars. I will do my best to help developing countries and companies in Kansai through the fostering of human resources and international exchange. I look forward to working with you.
Date : April 10, 2017
Name : Hiroyuki Nakatani International Department