40th Kankeiren ASEAN management seminar was conducted in December, 2019
What this seminar aiming for?
This Management Seminar has been designed and targeted to executives who want to obtain knowledge and a sound development of business relations in Asian countries, especially within the Kansai area of Japan, through mutual understanding of each country's business activities.
Members and keywords for the seminar
There were 12 participants from 10 Asian counties.
We organized this seminar based on 2 keywords "Innovation" and "Sustainability".
The participants could consider how they make their business sustainable, how they contribute to establish sustainable society through their business, and how Japanese companies make innovations and keep growing.
Seminar Outline
★Date: 2nd December – 6th December,2019 
★Participants: Directors/deputy directors of member companies of each counterpart organization of Kansai Economic Federation
http://www.kankeiren.or.jp/English/index.html">http://www.kankeiren.or.jp/English/index.html
★Countries: Cambodia, India, Indonesia, Laos, Malaysia, Mongolia, Myanmar, Philippine, Singapore, Thailand
★Course Leader:Dr. Kenta Goto, Professor Faculty of Economics, Kansai University
★Contents: 
Places visited to deepen understanding 
Daika OSAKA SEIKA Co.,ltd.
NIPPON EXPRESS CO., LTD.
Saraya Co., Ltd.
DAIKIN INDUSTRIES, LTD.
HOSOO CO., LTD.
RENGO CO., LTD.
Panasonic Museum, Panasonic Corporation
KONICA MINOLTA, IN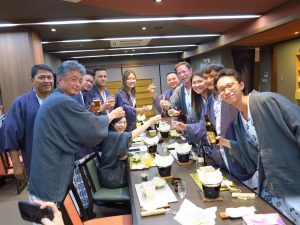 Happy moment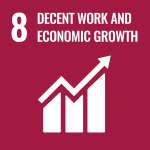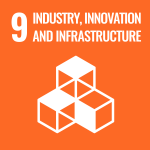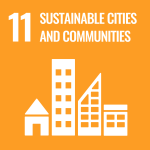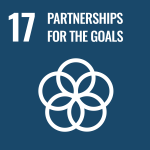 (Maeda, International Dept.)
Please send e-mail if you haven any inquiry.
prexhrd-pr@prex-hrd.or.jp