JICA Online Course : Knowledge Co-Creation Program "Developed Market Oriented Export Promotion Strategy/Marketing Strategy(A)"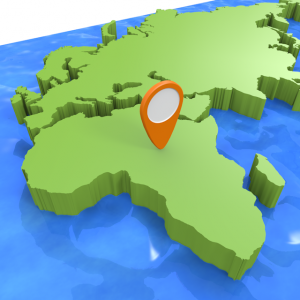 Course Outline
★Date: 15th November ,2021 to 10th December 10,2021
★Participants: Government / public institutions involved in export promotion operations, local government employees, and managers of private organizations such as chambers of commerce and industry groups
★Countries: Malawi, Morocco, Sudan, Tunisia
★Course Leader: Dr. Kenta GOTO, Professor, Faculty of Economics, Kansai University
★This course was entrusted by JICA Kansai
Purpose of this course
This program aims to ensure the capacity development of stakeholders of respective countries.
And participants are provided with opportunity to learn the export promotion strategy and marketing strategy.
at the end of this course, it is expected to the participants to develop the action plan about export promotion for his/her countries by  utilizing the knowledge learned in the course. 
Lectures and places which were introduced in this course
Course Leader: Dr. Kenta GOTO, Professor, Faculty of Economics, Kansai University
International Development Research Institute, Foundation for Advanced Studies on International Development (FASID)
Economy & Tourism Bureau, Kobe City
Osaka Industrial Design Center
Ajinomoto Co. Inc.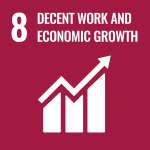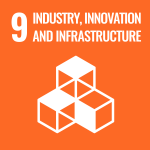 written by Matsumoto of International department
Please send e-mail if you have any inquiry.
prexhrd-pr@prex-hrd.or.jp