We Received Messages from Ex-particitants ♪-
PREX

Island
Ex-participants

PREX Members


PREX Staff Column (1) Hazama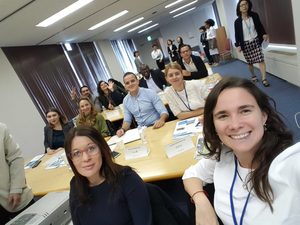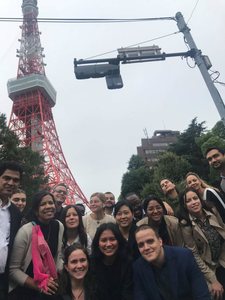 We recently received messages addressed from trainees who participated in our program on Capacity Development for Investment Promotion in 2019 (PREX sends out video letters to ex-participants four times a year).
They spoke about their training in 2019 and what they've been doing since.
I believe there is great value in building relationships that transcend the one-month period that trainees spend in Japan and keeping in touch with them even after three years have passed.
Training is currently being held remotely, but I would like to operate these programs in a way allowing us to build relationships that continue beyond the training period, even if we can't meet in person.
The first training session I will be in charge of this year will begin on Monday, June 13.
I'm looking forward to meeting our new trainees and learning about them!
Date : June 21, 2022
Name : Hazama
Seminar : Training name: FY 2019 Capacity Development for Investment Promotion
job name : International Department