I am TIV CHANDETH from Image Printing in Cambodia-
PREX

Island
Ex-participants

KAIZEN platform


I am TIV CHANDETH from Image Printing in Cambodia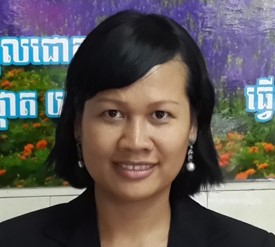 I participated in JICA Japanese Style Management in 2013. In the training course in Japan, I learned effective 5S, kaizen and product managing system. Our productivity has improved drastically by implementing what I learned and experienced in the training course in our company. I am really grateful to everyone who looked after us in Japan!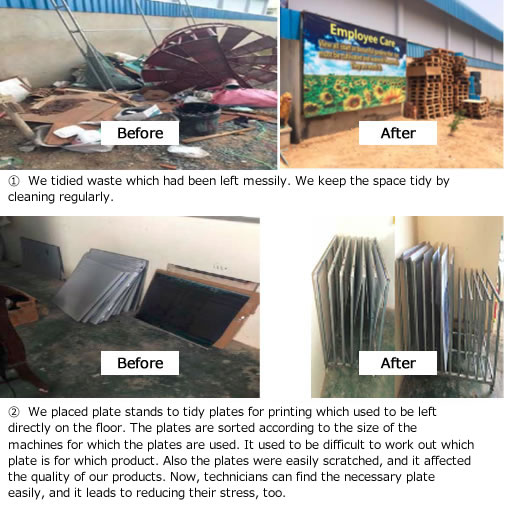 Professor Minagawa's Comment
It is good as you have implemented what you have actually seen in Japanese companies. It might be better to change the poster on the wall into Khmer for the employees.
Feb 21, 2019
Date : February 21, 2019
Name :
Seminar : JICA Japanese Style Management in 2013