【Warm Message from past participant from Gambia】We hope to soon recovery from the pandemic both economically and socially
NEWS
Greeting from Japan!
Here, we would like to introduce message from Mr. Modou K. Manneh from Gambia.
He has participated in the program, "Capacity Development for Investment Promotion(A)" in 2019 organized by Japan International Cooperation Agency(JICA).
We PREX is implementing body of this program.
Mr. Modou has been working for  Ministry of Trade, Industry, Regional Integration and Employment, at the Industry and Investment Directorate. And he sent us message to what the findings from JICA Program and also about the situation of Gambia especially about COVID-19.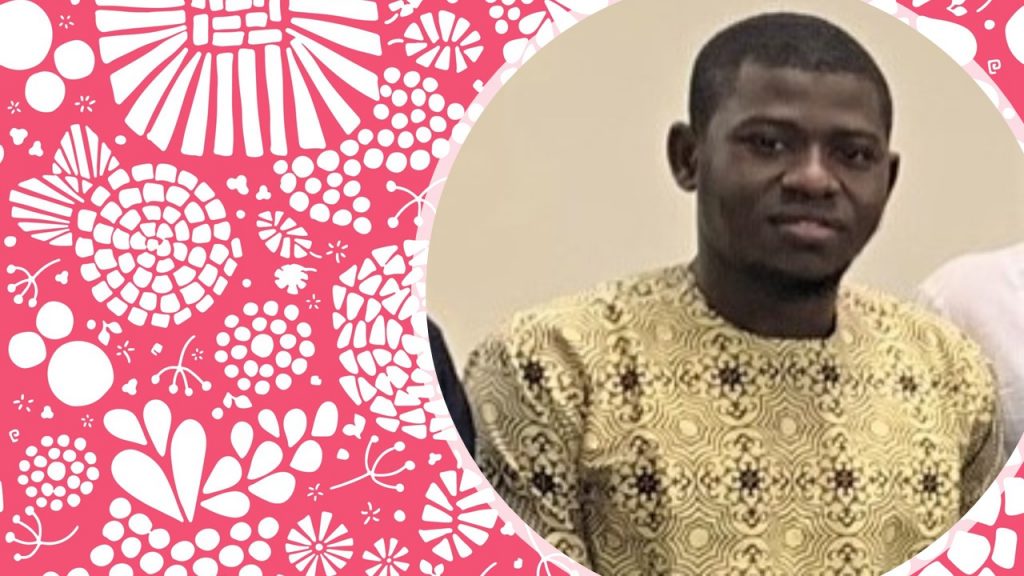 Note: This message was sent in last January. Hence there might be some change about numbers and situation mentioned in the message.
PREX Flow-up Team